Glen Daniels
Managing Director

Founder and principle osteopath, Glen founded GD Health Clinics in 2013. The practice has gone from strength to strength.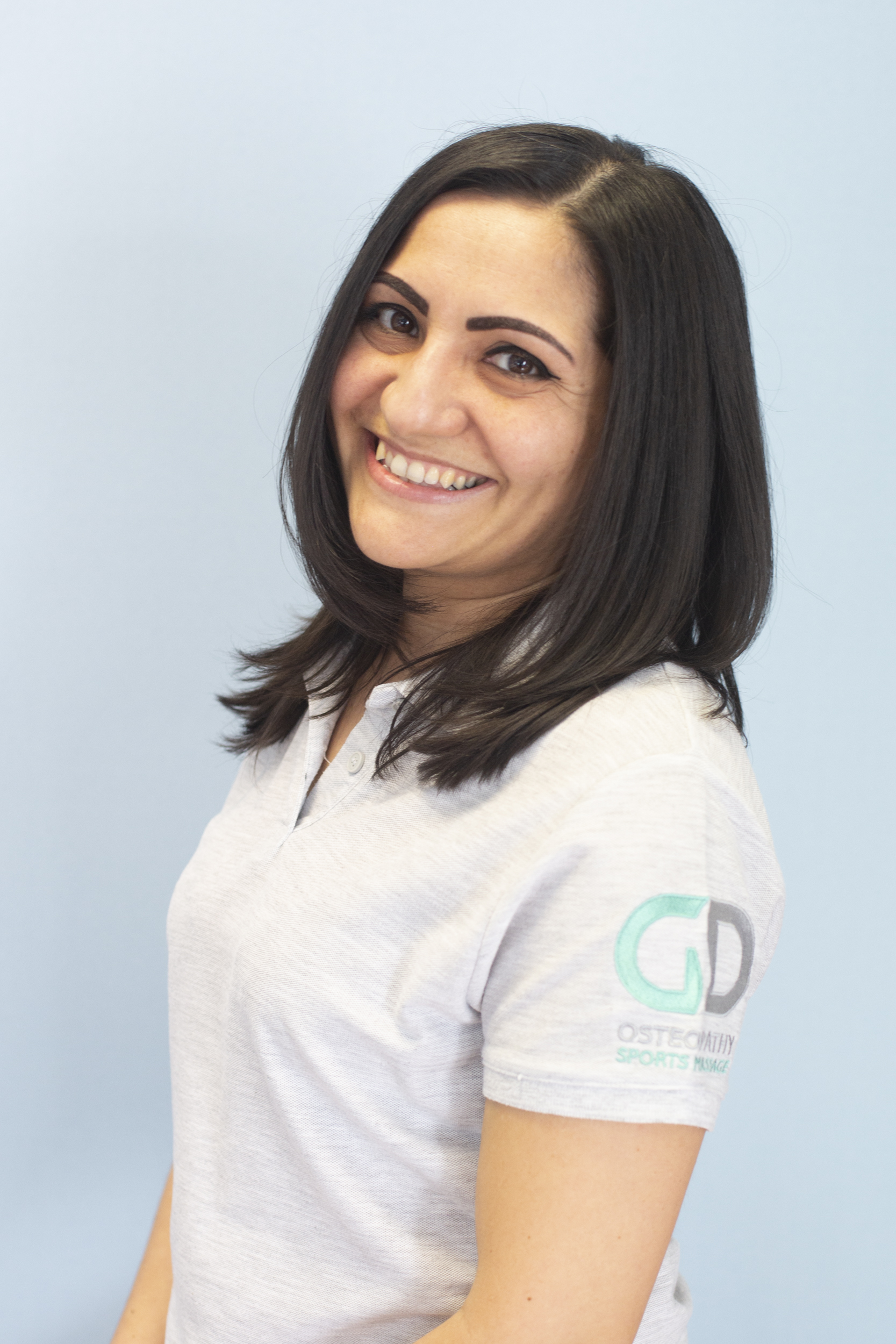 Leyla Daniels
Marketing Manager

Being a co-owner, Leyla provides marketing and administrative support for the day-to-day running of the practice.
Meet the practitioner team.
---
We are proud of our professional team of practitioners. All our team members are experienced, certificated and insured in their relevant field of expertise.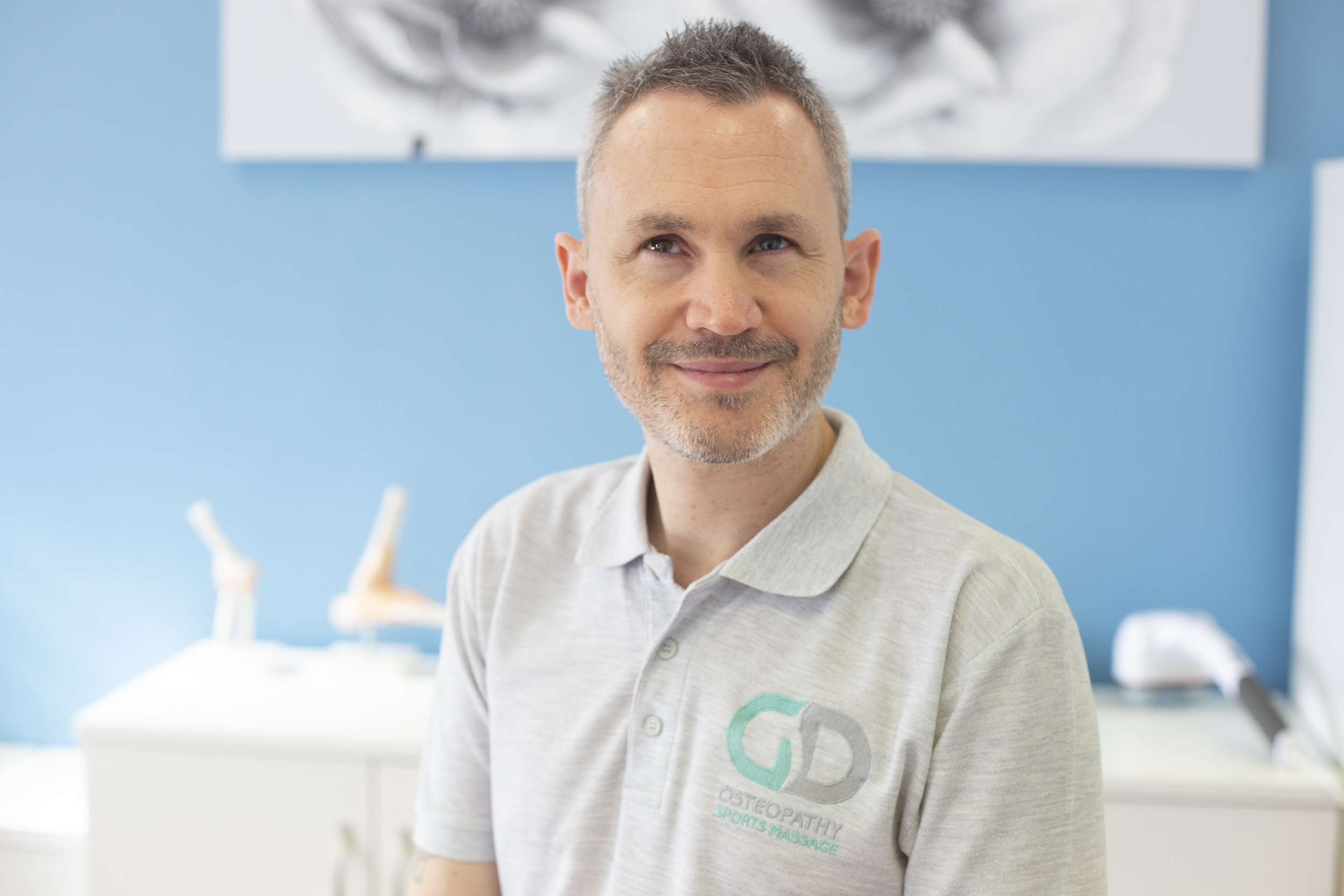 Glen Daniels M.Ost
Osteopath
Sports Massage
GOsC Reg: 7831
I have been involved in manual therapy since 2006 after making the decision to dedicate my professional life to helping others. As well as being an Osteopath and Sports & Remedial Massage Therapist, I'm also a husband, father and charity volunteer. I truly believe that the human body has the innate ability to seek health and wellness. Reducing muscle and joint tension and improving circulation enables the body to self-heal.
Since birth I've had a genetic eye condition which resulted in me being severely sight impaired. Osteopathy and Massage Therapy has been the perfect occupation. These professions are much more about what you can feel rather than see. A decrease in one sense results in an increase in another, the sense of touch that is so important for diagnosis and treatment has been my gift.
With a background in training and competing in Olympic Style Weightlifting for 10 years to Commonwealth Level. I now take part in Yoga and Running.
Qualifications
I first completed a one year BTEC Level 4 Diploma in Sports & Remedial Massage from the North London School of Sports Massage. This was immediately followed by a four-year full-time Master of Osteopathy undergraduate degree at the British School of Osteopathy. In 2013 I also became a fully qualified Kinesio Taping Practitioner.
Interests
I am an avid fundraiser for the Guide Dogs for the Blind Association, raising nearly £11.000 for this great cause already. I have undertaken a 112km trek across the Sahara Desert and took part in the Bupa Great South Run 2013.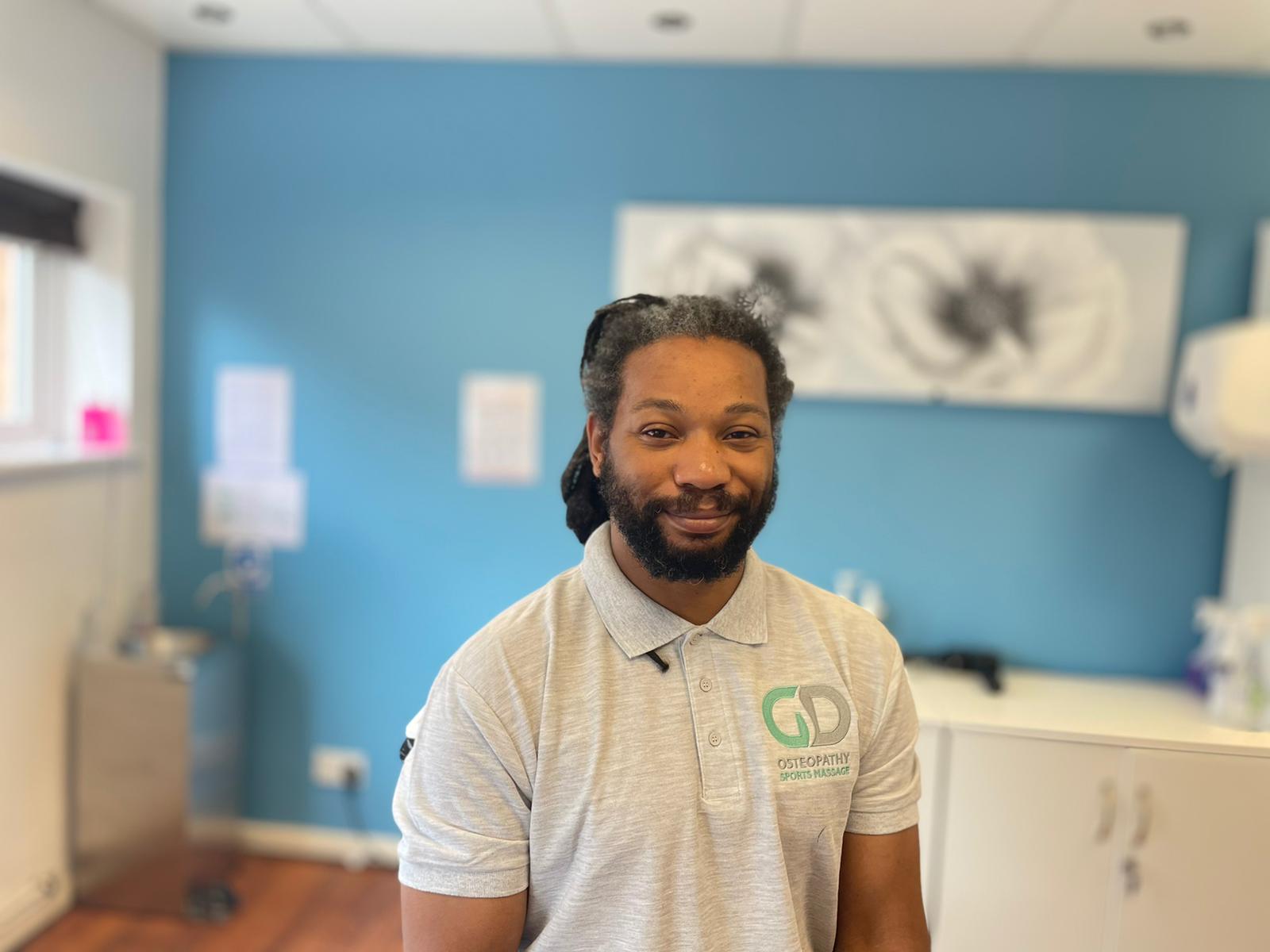 Richard Baker M.Ost
Osteopath
Sports Massage
GOsC Reg: 10461
I graduated from the University College of Osteopathy with a masters in osteopathy. While studying I also became qualified as a level 5 soft tissue therapist. My interest in osteopathy comes from having great Osteopaths treating me for the various injuries I acquired over the years through the various activities that I have participated in and in maintaining my overall health.
I like treating all types of people and enjoy the investigation and enquiry needed to find the best treatment to support people on their journey to optimum health.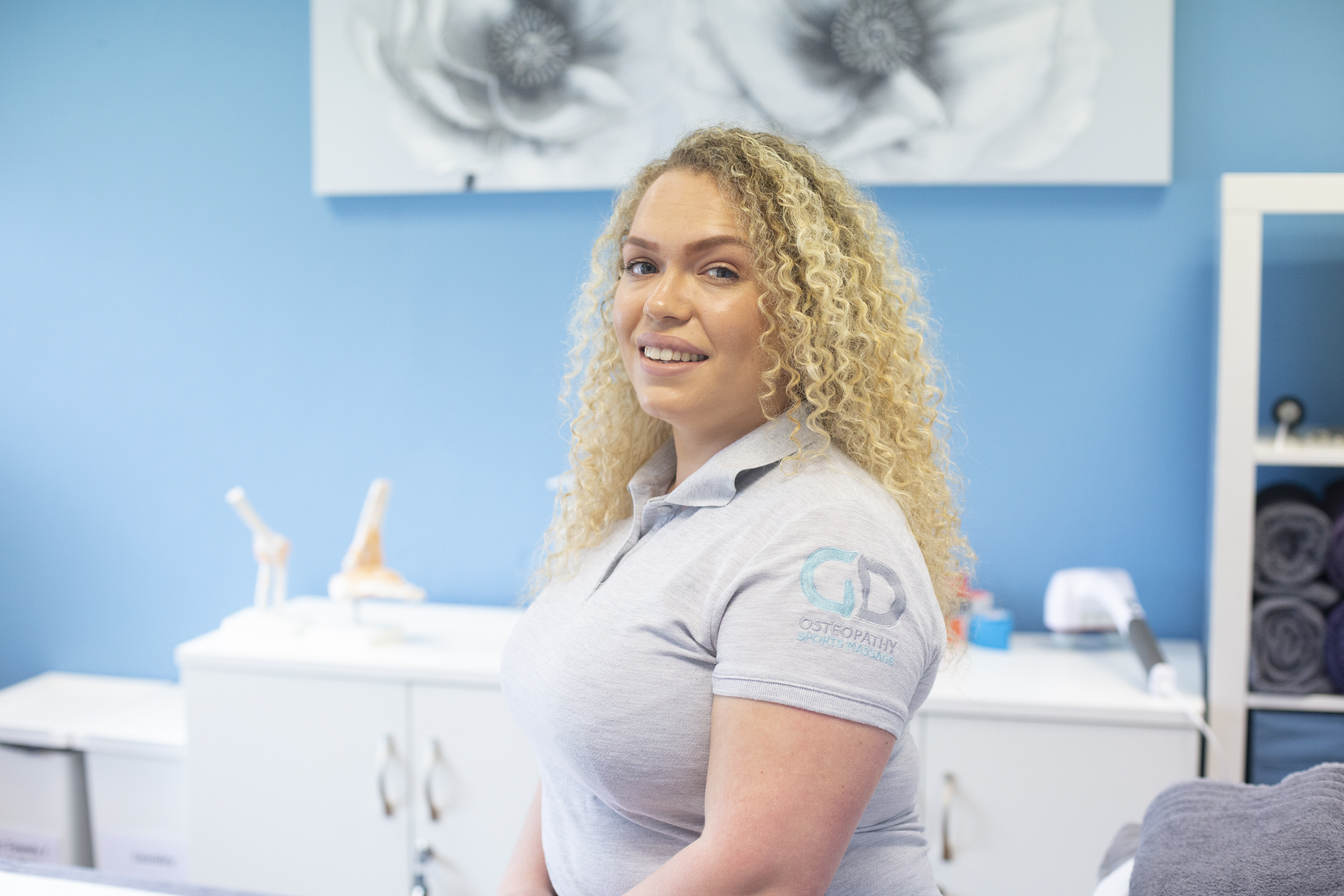 Vikki Mennell
Physiotherapist
HCPC Reg: PH114340
I decided to pursue a career in Physiotherapy and rehabilitation as I had always had a passion for health, fitness and exercise. I grew up always being around sports grounds and decided to combine my passion for health, with my passion for helping people.
I love my job as it allows me to assist people to restore, maintain and maximize their strength, function, movement, and overall well-bei includes rehabilitation, as well as prevention of injury, and promotion of health and fitness.
I completed my undergraduate degree in Sport and Exercise Rehabilitation in 2015 at Middlesex University, I then continued my development and completed a Masters degree in physiotherapy at King's College London in 2017. I am a certified level 2 fitness instructor and level 3 personal trainer (REPS), as well as having level 5 sports massage certification.
In my own time I like reading, going to the gym and being outdoors.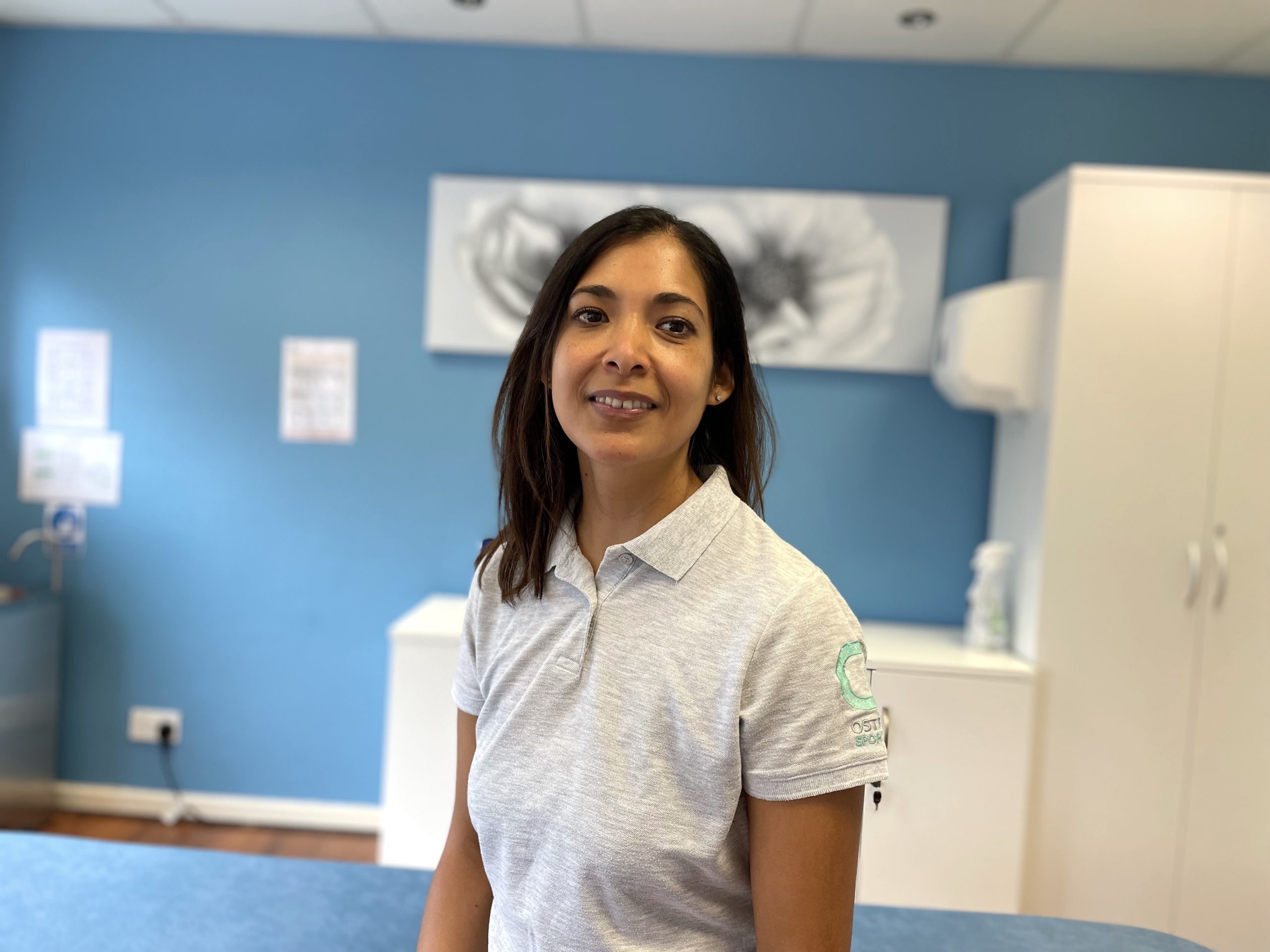 Jazmin Yanez
Sports Massage
I am the dedicated sports massage therapist at the clinic. My interest in massage was first sparked when I experienced its wide-ranging benefits following an injury while training for a half marathon. Once I started having regular massage, I realised it was playing a major role in my rehabilitation. 
My clients come from all walks of life. You don't need to be an athlete to benefit from sports massage. Injury and pain can result from training as well as daily life activities and postural habits. I am passionate about helping people alleviate their symptoms and manage long term problems.
I am qualified at level 5 in sports massage & remedial massage therapy, and level 4 in holistic massage. I like integrating a range of techniques into each treatment to help clients achieve their goals.