In the realm of holistic and alternative therapies, one practice that has gained increasing popularity for its efficacy in relieving musculoskeletal pain and promoting overall well-being is dry needling.
This therapeutic technique, often mistaken for acupuncture, involves the strategic insertion of thin needles into specific points in the body, targeting trigger points and areas of muscle tension. Read on to find out more.
Historical Roots:
Dry needling has its roots in traditional Chinese medicine, where acupuncture has been practiced for thousands of years. However, the modern concept of dry needling emerged in the 20th century when physicians began incorporating it into Western medical practices. Unlike acupuncture, which is deeply rooted in the principles of traditional Chinese medicine and involves the stimulation of specific meridians, dry needling is grounded in the Western understanding of anatomy and neurophysiology.
How It Differs from Acupuncture:
While the use of needles is a commonality between acupuncture and dry needling, the objectives and techniques diverge significantly. Acupuncture aims to balance the flow of energy (Qi) along meridians, whereas dry needling focuses on releasing tension in muscles and connective tissues. Dry needling is a targeted approach, with practitioners aiming to address specific points of pain or dysfunction in the musculoskeletal system.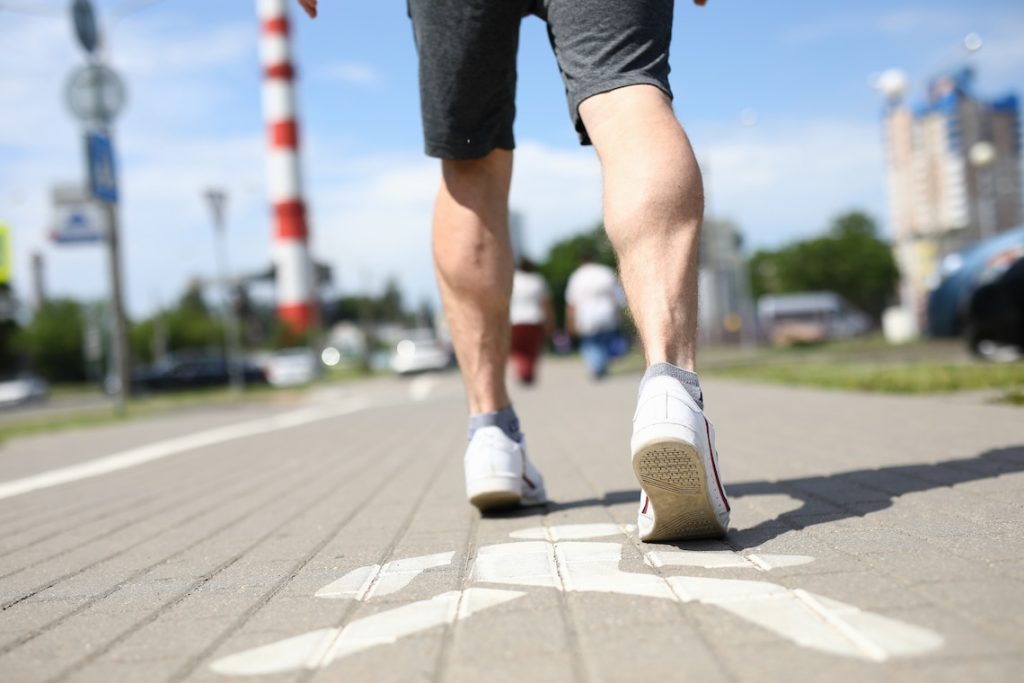 How Does Dry Needling Work?
At the core of dry needling lies the concept of trigger points—localized knots or tight bands of muscle fibers that can cause pain and restrict movement. By inserting a thin needle directly into these trigger points, practitioners aim to elicit a twitch response in the muscle, promoting relaxation and releasing tension. This process helps improve blood flow, oxygenation, and nutrient supply to the affected area, fostering a conducive environment for healing.
The benefits of dry needling extend beyond the local musculoskeletal level. The insertion of needles stimulates the nervous system, triggering the release of endorphins and other neurotransmitters. These natural chemicals play a key role in pain modulation, promoting a sense of well-being and contributing to the overall analgesic effect of the treatment. Additionally, the neurophysiological response may help reset dysfunctional neural pathways, potentially addressing chronic pain conditions.
Conditions Addressed by Dry Needling:
Musculoskeletal Pain:
Dry needling is particularly renowned for its efficacy in alleviating musculoskeletal pain. Whether stemming from overuse, injury, or chronic conditions, the targeted approach of dry needling can provide relief for a spectrum of issues, including lower back pain, neck pain, and shoulder discomfort.
Sports Injuries:
Athletes often turn to dry needling as part of their rehabilitation strategy. The technique aids in the recovery from sports-related injuries, helping reduce inflammation, enhance muscle function, and expedite the healing process. Common injuries such as tendonitis, muscle strains, and ligament sprains may benefit from the precision of dry needling.
Chronic Pain Syndromes:
Individuals grappling with chronic pain syndromes, including fibromyalgia and myofascial pain syndrome, may find relief through dry needling. By targeting trigger points and promoting muscle relaxation, the technique offers a complementary approach to managing these complex conditions.
Headaches and Migraines:
The efficacy of dry needling extends to addressing tension headaches and migraines. By targeting trigger points in the neck, shoulders, and head, practitioners aim to reduce muscle tension and contribute to a decrease in the frequency and intensity of headaches.
What to Expect During a Dry Needling Session: The Patient Experience
Initial Assessment:
Before embarking on a course of dry needling, a thorough assessment is conducted to identify the areas of concern and determine the appropriate points for needle insertion. This may involve discussions about the patient's medical history, lifestyle, and specific symptoms.
Needle Insertion:
During the actual dry needling session, thin, sterile needles are inserted into the identified trigger points. While the insertion of the needles may cause a slight sensation, the procedure is generally well-tolerated. Patients often describe feeling a mild twitch or ache as the muscle responds to the needle.
Treatment Plan:
The number of sessions required varies based on the individual and the nature of the condition being addressed. Some individuals may experience immediate relief, while others may require multiple sessions to achieve optimal results. The practitioner will work collaboratively with the patient to develop a tailored treatment plan, incorporating dry needling as part of a comprehensive approach to care.
Professional Qualifications:
When seeking dry needling, it is crucial to choose a qualified and licensed healthcare professional. Osteopaths, Physiotherapists, and medical doctors are among the healthcare providers who may offer dry needling as part of their services. Verify the practitioner's credentials and ensure they have undergone appropriate training in dry needling techniques.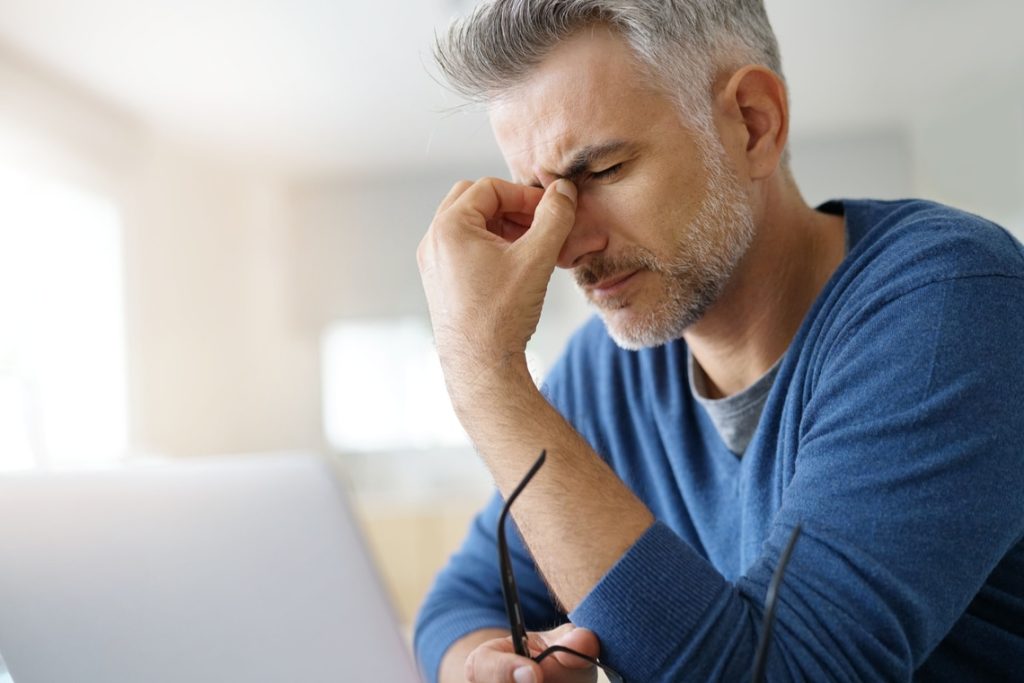 Potential Side Effects:
While dry needling is generally considered safe, some individuals may experience temporary side effects. These can include mild bruising, soreness, or temporary aggravation of symptoms. These effects are typically short-lived and are part of the body's natural response to the treatment.
Contraindications:
Certain medical conditions or individual circumstances may contraindicate the use of dry needling. Pregnant individuals, those with a fear of needles, or individuals with bleeding disorders should discuss their specific situation with their healthcare provider to determine the appropriateness of dry needling.
Conclusion:
In conclusion, dry needling represents a unique and effective approach to addressing a myriad of musculoskeletal issues. As part of a holistic treatment plan, it can contribute to pain relief, improved mobility, and overall well-being. However, it's important to approach dry needling with a clear understanding of its principles, potential benefits, and considerations.
By working collaboratively with qualified healthcare professionals and integrating dry needling into a comprehensive care strategy, individuals can unravel the mysteries of this therapeutic technique and embark on a journey toward enhanced health and vitality. Whether you're an athlete recovering from an injury, someone managing chronic pain, or simply curious about alternative therapies, the tapestry of healing through dry needling awaits those ready to explore its potential.