Seeking Relief: Back Pain, Joint Pain, or Nerve Problems?
Join Over 1000 Local Enfield Residents in Discovering the Benefits of Our Osteopath Clinic!
Enfield's premier osteopath specialists.
We help people like you get back to their best.
Affordable care 6-days a week.

I had suffered from back problems throughout 2022. Since I've started treatment at GD Osteopathy, my back problems have disappeared and I feel much better. I have recommended the practice to several people.

Shazia Khan: March 15, 2023.
Revitalise Your Health: Our 3-Step SOS System.
Our one-of-a-kind 3-step SOS system, engineered to liberate you from pain, unlock newfound mobility, supercharge your health, and ensure you stay in that vibrant state of well-being!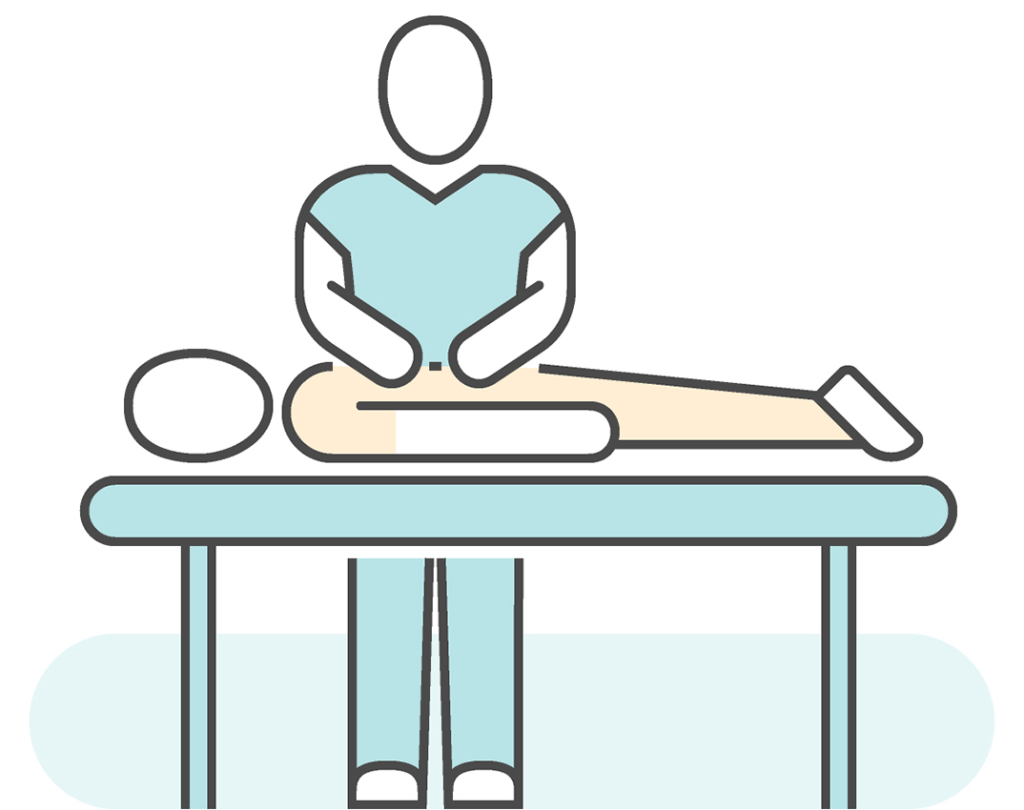 STEP 1: Soothe
Deliver fast and effective pain relief.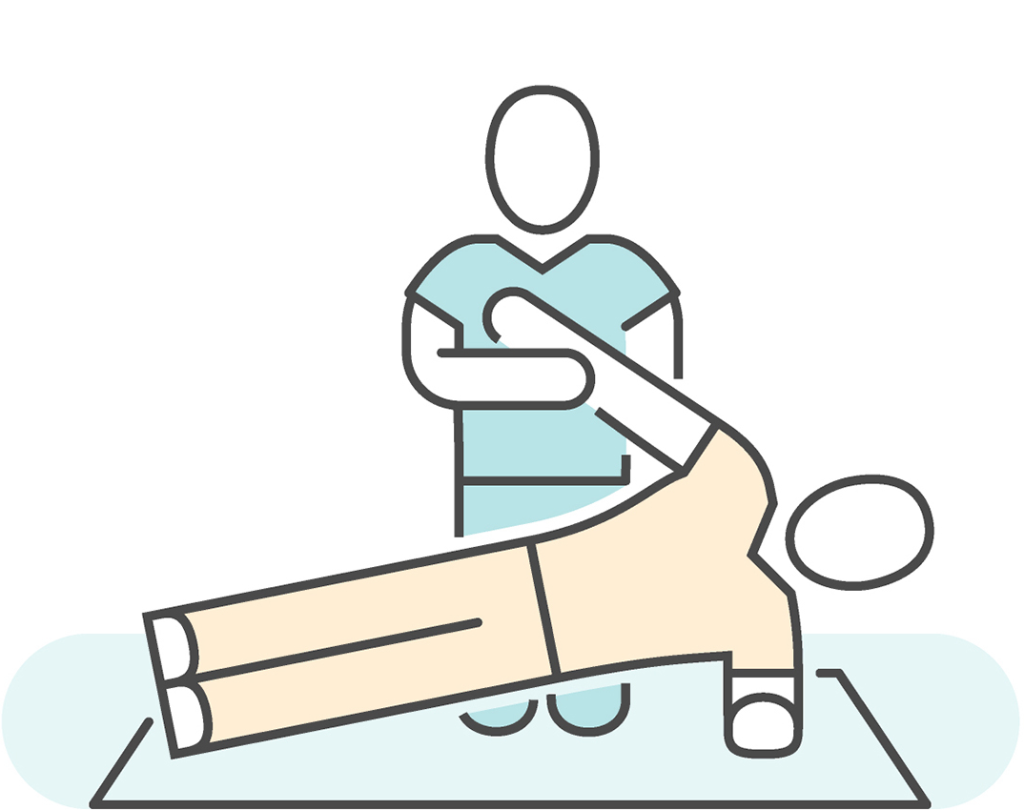 STEP 2: Optimise
Enhance recovery, to boost your
strength, mobility and health.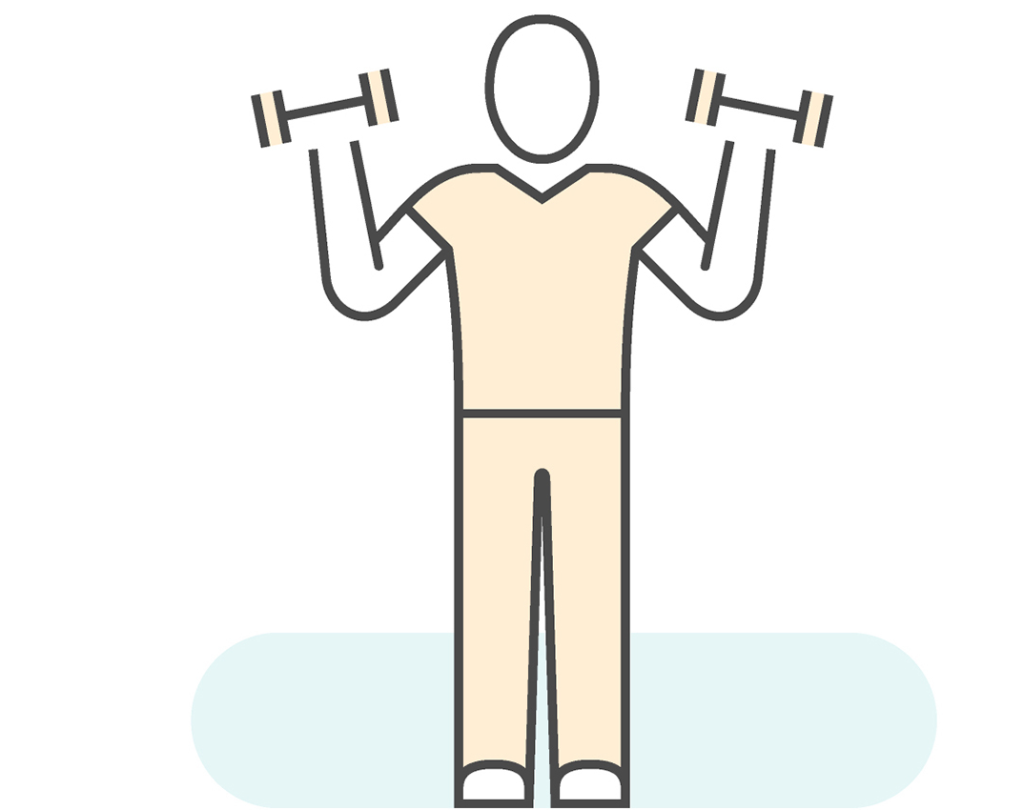 STEP 3: Solve
Long-term solutions that stand the test of time, not just quick fixes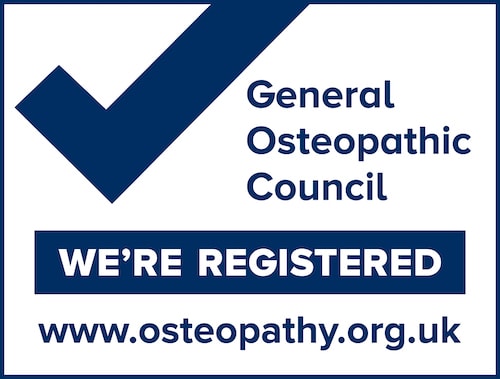 Registered with the GOsC.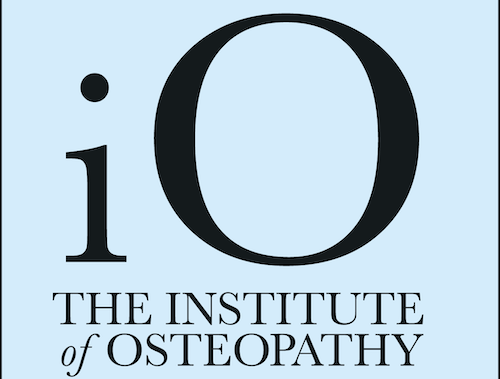 Members of the IO.
Why Choose Us?
We're your all-in-one health hub nestled in the heart of Enfield town, offering a spectrum of expert health services backed by decades of experience.
24/7 Online Booking
Book online 24 hours a day or give our reception team a call on 0800 612 6212.
Flexible Appointments
We are open Monday to Saturday, with early morning, afternoon and late evening appointments available.
Experienced & Knowledgeable Team
Our osteopaths have decades of experience between them and are all registered with the General Osteopathic Council.
Convenience
Email and SMS appointment reminders,
All major credit/debit cards excepted,
AXA PPP, Cigna, AVIVA insurance excepted.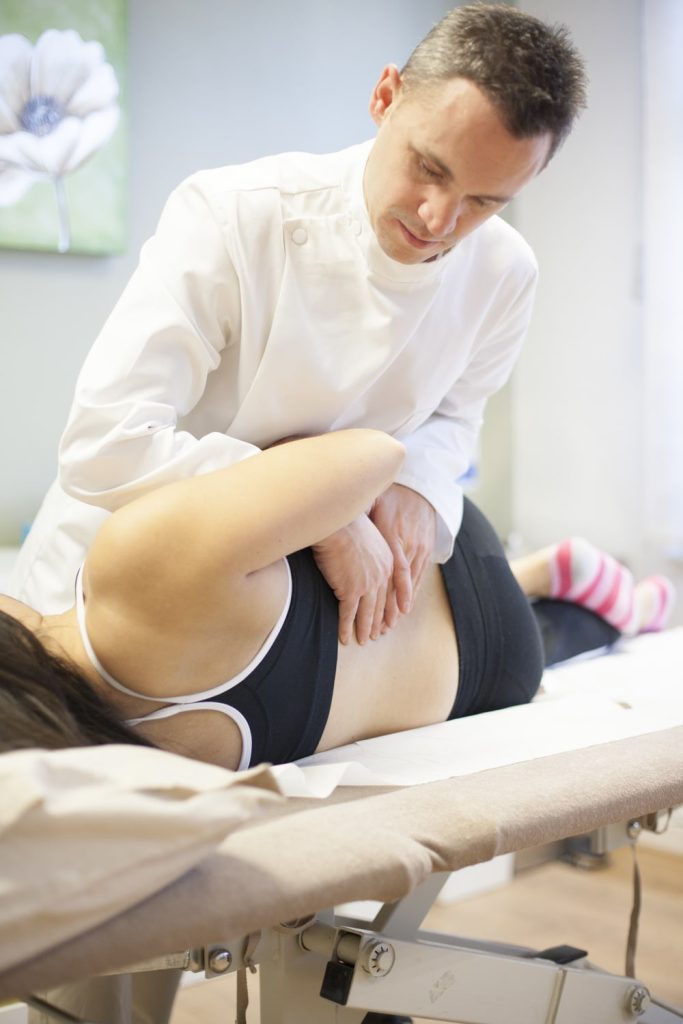 Osteopaths in Enfield
Do you ever experience aches, pains, or discomfort in your body? Osteopathy can help! It's a natural and hands-on approach to healthcare that focuses on helping your body heal itself.
Osteopaths believe that everything in your body is connected, like a big puzzle. When one piece is out of place, it can cause problems in other areas too. They use gentle techniques, like massage and stretching, to fix these misalignments and get your body back in balance.
The best part is, it's drug-free and non-invasive. That means no scary medications or surgeries. Instead, the Enfield osteopath uses their hands to help your body heal naturally.
Osteopathy can help with all sorts of issues, like back pain, neck pain, joint problems, headaches, and more. It's not just about treating the symptoms, but finding and fixing the root cause of the problem. By doing this, you can feel better not just temporarily, but for the long term.
Even if you don't have any specific problems, osteopathy is great for overall wellness. It can prevent future issues and keep your body in tip-top shape.
So, if you want a natural, personalised, and effective way to feel better and stay healthy, give your Enfield osteopath a try. Your body will thank you!
What do osteopaths treat?
Essentially osteopaths are trained and have expertise in treating all muscular and skeletal injuries. These include:
Back Pain
Neck, shoulder, hip & knee pain
Sciatica and trapped nerves
Arthritic and rheumatic pain
Pregnancy related pains i.e. pelvis girdle dysfunction
Headaches and TMJ disorders
Muscle tension, sprains and strains
Foot, heal pain and plantar fasciitis
Sports injuries, tennis elbow
Feel the difference
Our Osteopaths use a holistic approach to treatment and your care. Emphasising the importance of the whole, how all the tissues in your body connect and interact. With years of knowledge and experience the principal osteopath and his associates are here to help. Sports massage therapy and sports taping are also available through the Enfield Osteopathy practice. Access to multidisciplinary care can be of great help to some.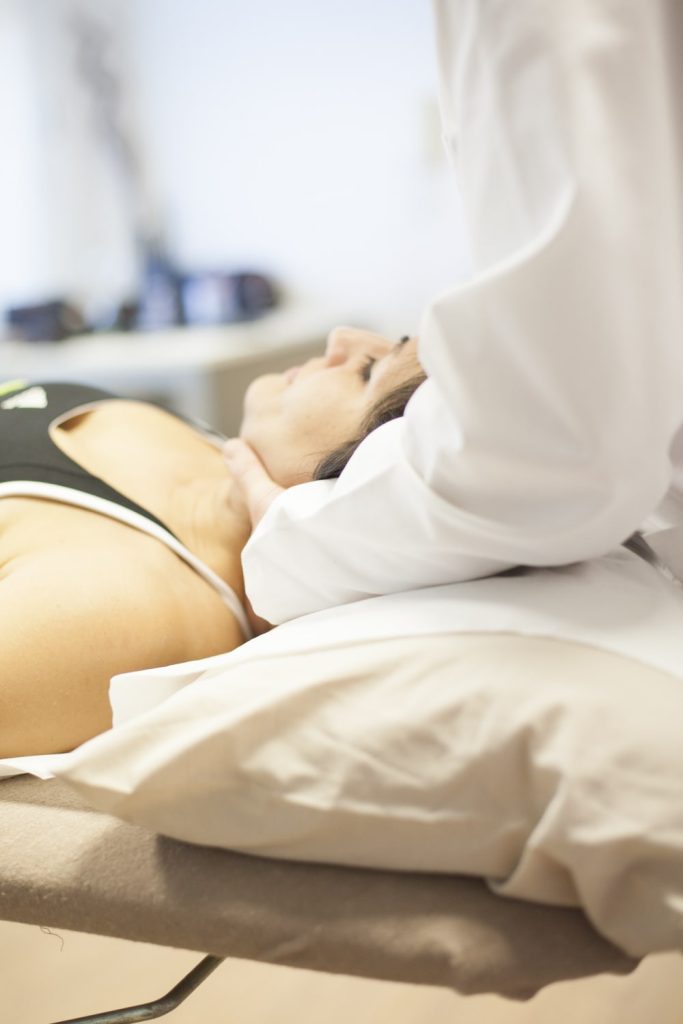 See what our customers are saying.
Our happy customers have a lot to say about our service!
Superb knowledge. I went to Glen with a hip injury that extended to my back and prevented me from sleeping at night to standing still. First session the back pain was gone. Hip pain needed some concentration. He is very professional and comforting. Lots of thanks 🙏
Burcu
Very knowledgeable practitioner, who explained everything well, as well as tips for moving forward. I felt very at ease throughout the session, well listened-to and what Glenn said made so much sense with the problems I had been having. Thoroughly recommended.
Anna
Glen is very professional osteopath. I went with sciatica and after two appointments only the pain is gone. Thank you very much Glen!
Valentina
Contact us to get started.
We'd love to hear from you. Drop us a line and we'll get back to you as soon as we can!
GD Osteopathy & Sports Massage
61A Southbury Road, Enfield, EN1 1PJ.
Phone: 0800 612 6212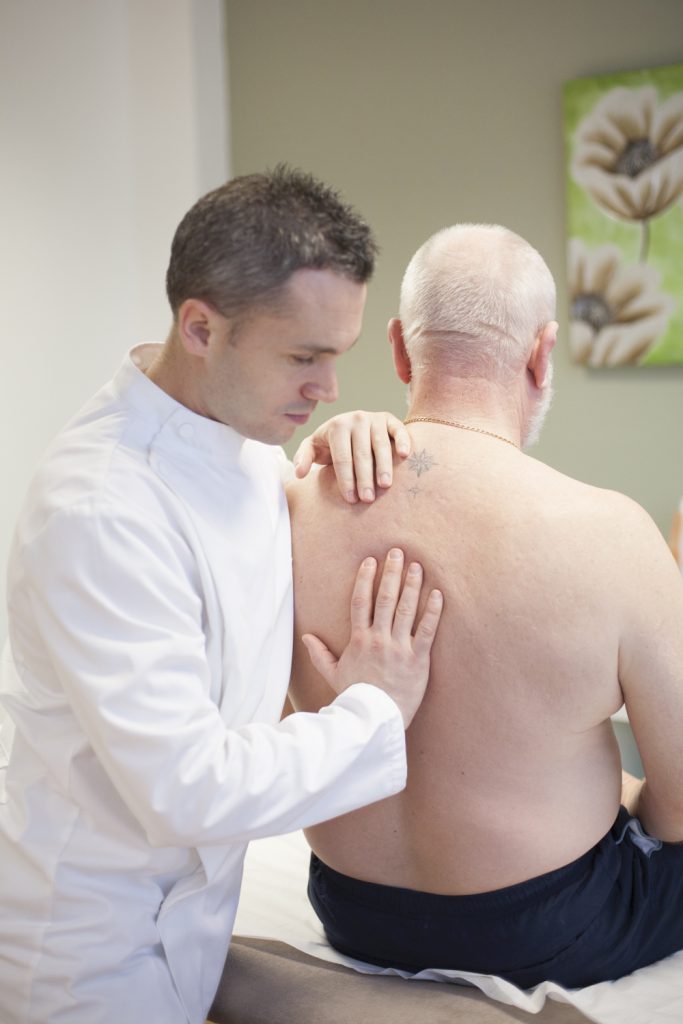 Osteopathy is a holistic approach to healthcare.
Here are a few reasons why you might consider exploring osteopathy: in Enfield
Whole-body approach: Osteopathy treats the body as a whole, considering the interrelationship between different systems. Osteopaths believe that when one part of the body is affected, it can have an impact on other areas as well. By addressing the root cause of an issue, osteopathy aims to provide long-term relief and improved overall well-being.
Non-invasive and drug-free: Osteopathy utilizes manual techniques such as manipulation, stretching, and massage to restore balance and function in the body. It is a non-invasive and drug-free approach, making it a natural alternative or complement to conventional medical treatments.
Wide range of conditions: Osteopathy can be beneficial for various conditions, including back pain, neck pain, joint pain, sports injuries, headaches, digestive issues, respiratory problems, and more. By improving musculoskeletal alignment and promoting optimal blood flow, it can help alleviate pain, reduce tension, and enhance the body's self-healing mechanisms.
Individualized treatment: Osteopathic practitioners assess each person individually, taking into account their unique medical history, lifestyle, and specific concerns. The treatment approach is tailored to meet the needs of the individual, ensuring a personalised and comprehensive approach to healthcare.
Optimize Health.
We can prescribe exercises for long-term rehabilitation to improve mobility and general health, this may include swimming, yoga or pilates. You and your osteopath can both put together the best treatment plan to get the best possible outcome.
Does Osteopathy Work?
There has been hundreds, if not thousands of peer-reviewed studies published looking into the effectiveness of osteopathy. The results of this research has led to The National Institute for Health and Care Excellence (NICE), recommendations that manual therapy i.e. osteopathy be used as a treatment approach for various muscular and skeletal conditions.
Including lower back pain, sciatica, lower limb disorders and post-operative recovery after knee surgery. As well as many years of medical research osteopathy has over 140 years of patient recommendations.
Benefits of osteopathic treatment
You should feel improved mobility, reduce muscle tension and less pain, treatment can also be invigorating or deeply relaxing. In today's hectic stress filled life, the nervous and endocrine system are placed under continued stress. While physical stresses and sedentary lifestyles cause trauma on the muscular and skeletal system. These combined factors can result in you suffering increased ill health, digestive upset and musculoskeletal injury.
Your first visit
On your first visit, we start by discussing the problems you are having. We then gather some information about your daily activities and then a detailed medical history. We want to make sure we have a complete picture about your current condition and you as an individual. Next we will complete a medical examination, this may include a postural assessment followed by examinations of joint mobility and muscle tension.
Depending on your presenting condition, we may perform some neurological, cardiovascular or orthopaedic tests. Following the examination your osteopath will discuss their findings and provide you with a diagnosis and treatment plan.

Feel free to ask questions throughout your initial consultation, your osteopath will be happy to answer any questions you have. Your treatment is tailored to your diagnosis and preferences but will always include hands-on gentle manipulation of the joints and muscles. Along with some postural advice and home exercises to help aid your recovery.
You almost always receive full and effective osteopathic treatment on your first visit. Unless your case is very complex, or additional medical tests such as blood tests or scans are needed to rule in or out a diagnosis.
Over 65s?
With age, often comes increased aches. You'll get £5 OFF your osteopathy and physiotherapy treatment.
Payments
Payment is made at the end of your treatment and can be made by cash or debit/credit card. We also except AXA PPP, Cigna and AVIVA private health insurance.
Under 16s?
That is fine, however patients under the age of 16 must be accompanied by a parent or guardian.
What to wear
We want you to feel comfortable at all times, so please wear comfortable clothing, which enables your osteopath to complete a full examination of the area. For example men can wear loose shorts, while women can wear shorts and appropriate bra or sports bra.pages.