---
Enfield Physiotherapy
Physiotherapy is currently unavailable. But our osteopaths and sports massage therapist are here to help.
Your Local Physiotherapist in Enfield
---
Are you suffering from pain or injury? Still waiting for that NHS referral? There's no need to wait anymore.
The Enfield Physiotherapy practice is a private physiotherapy clinic located in the heart of Enfield Town,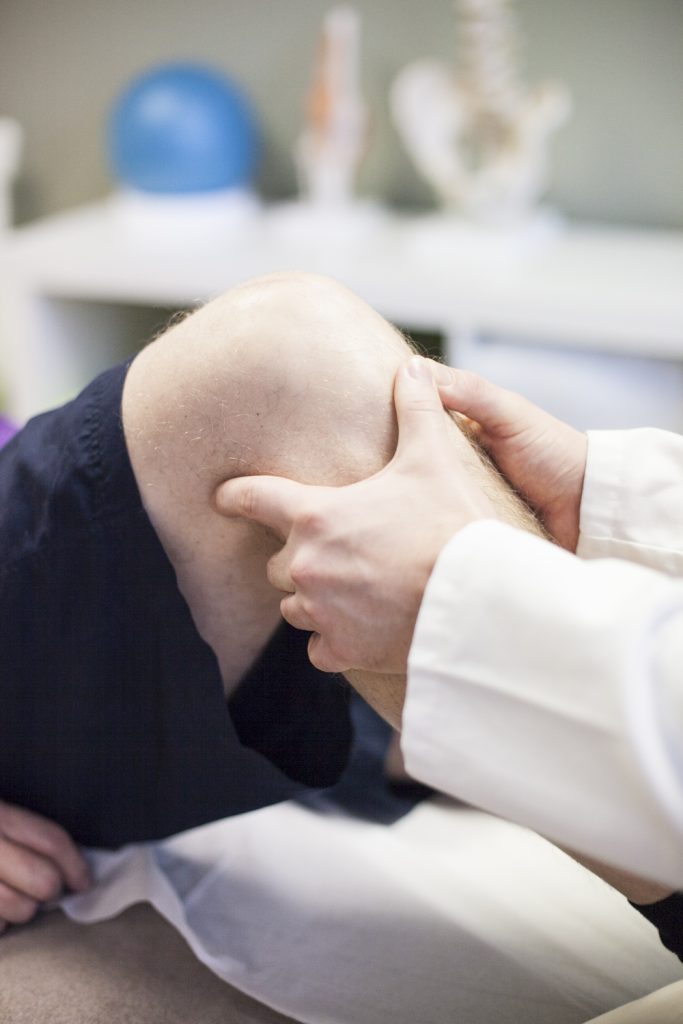 Physiotherapist in Enfield.
Our physiotherapist has a Masters degree in Physiotherapy and a Bachelor's in Sports and Exercise Rehabilitation. So wether you're an office worker with "tech neck", a weekend warrior with a hamstring strain, or a professional sportsperson with an ACL injury our physio is here to help.
Your physiotherapist will provide a comprehensive assessment, treatment and rehabilitation programme that takes into account your current capacity, lifestyle and activities.
About Physiotherapy
Physiotherapy aims to help patients maintain, recover or improve physical ability that may be impaired due to a condition or injury. It's a type of therapy that utilises movement, massage, mobilisation, exercise and electrotherapy to restore normal function.
Most people who see a physiotherapist are suffering pain, have reduced mobility, or recovering from surgery. All Chartered Physiotherapists are professionals trained to diagnose and treat pain and injury. More information about physiotherapy can be found at The Chartered Society of Physiotherapy website.
---
Optimise Recovery
Heal better, faster and reduce the risk of re-injury with physiotherapy.
What do Physiotherapists treat
The Enfield physiotherapist is member of the Chartered Society of Physiotherapy, and the Health & Care Professions Council. We specialise in musculoskeletal pain and injury, including:
Back pain
Neck pain
Running injuries
Cycling injuries
Golf injuries
Sports injuries
Shoulder and Elbow pain
Hip, Knee and Ankle pain
Post operative rehab
How can physio help?
Physiotherapy aims to:
Encourage tissue healing by controlling and reducing pain and inflammation
Restore your normal range of motion by integrating your muscular, joint and nervous systems
Identify and treat problems to reduce the risk of reoccurrence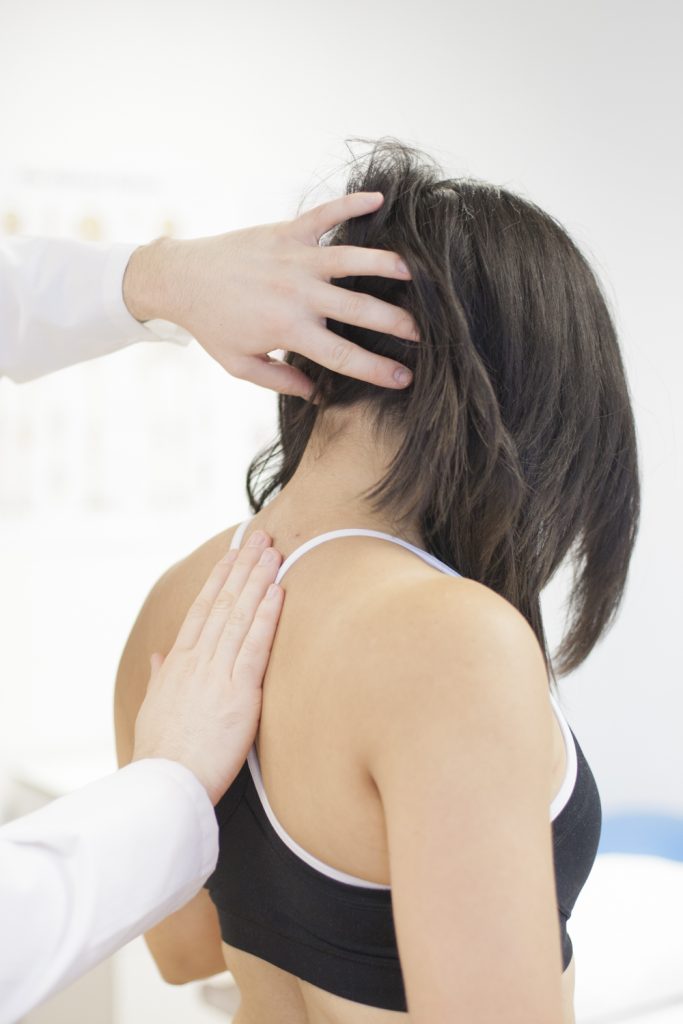 At your first visit
At your first visit your physiotherapist will take a detailed medical history. This helps them to understand how and why your issue started and how it affects you. Following from this we will conduct a physical examination, which involves testing your muscles, joints, nerves, ligaments, and tendons. This assessment enables your physiotherapist to find the exact source of your symptoms.
Treatment
Once a diagnosis is reached, your physio will discuss their findings with you and then start treatment that takes into account your pain levels, lifestyle and expectations. Your Physiotherapist plays a vital role in healing, pain relief and rehabilitation. The treatment aims to correct and stimulate the body's own natural healing processes without the use of medication.
Contact us to get started.
---
Give us a call or book online, we are here to help.
GD Osteopathy & Sports Massage
61A Southbury Road, Enfield, EN1 1PJ.
Phone: 0800 612 6212